8 tags
The Perfect Places
Hey, everybody! So, under the title 'The Perfect Place' I will post recommendation of some great places. It can be restaurants, cafes, sightseeing, anything really, along with their locations and  things for you to try out. And the first 'Perfect Place' is San Churro. There are several branches of this great chocolateria. I went to the one in QV Centre on Swanston St. Try...
4 tags
Cocktail Attire →
I was a little bit lost - fashion-wise - when I was invited to a cocktail party two weeks ago. So I hope this link helps anyone with a cocktail party invitation!
6 tags
8 tags
Little Press and Cellar
Hello, everyone! I am incredibly happy today. Remember I said that I planned to go to George Calombaris' The Press Club? Yep, I did just today for lunch. For those of you who don't know who George Calombaris is, he is one of the judges in Masterchef Australia. So he owns two restaurants called The Press Club and Little Press & Cellar which are both located near Flinders Station....
Recipes on the Web →
Hello, everyone! I found a great website that post recipes. Not only that, I think this website has everything that is related to food. So, foodies, enjoy! -SK P.S. I will be going to The Press Club for lunch today. I will let you know how it goes.
7 tags
New Place, New Everything
Hello, everyone! It's been a million years since my last post and I hope everybody's doing well. In relation to my title, there is a lot of new things going on in my life. First of all, I moved to Melbourne in mid February. I have to say, I LOVE Melbourne! All the things you hear - or I hear - about Australia are true! Australians are extremely friendly, it is hotter than hell here...
8 tags
5 tags
5 tags
5 tags
"You say I always bet against you. Not this time. I'm all in."
– Blair Waldorf
3 tags
7 tags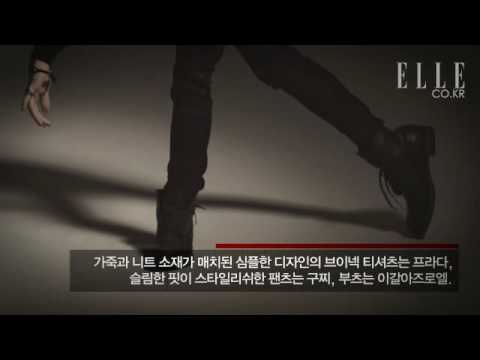 11 tags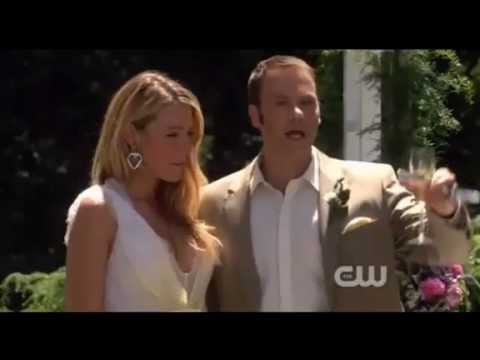 5 tags
5 tags
3 tags
4 tags
4 tags
3 tags
1 tag
French Films
This post is meant to keep me occupied until my next class. I have been a sucker for french films lately. It all started when my friend recommended Jeux d'Enfants. Totally adore Guillaume Canet and Marion Cotillard. I was even more surprised to find out they hooked up because of this movie. Anyway, I was blown away by the uniqueness of this movie and watched Amelie, Hors du Prix, and...
3 tags
3 tags
3 tags
5 tags
5 tags
3 tags
4 tags
6 tags
4 tags
3 tags
5 tags
3 tags
"Just because we can't be together, it doesn't mean I won't..."
– Blair Waldorf
3 tags
4 tags
5 tags
7 tags
5 tags
On tour, Duchess Kate met 6-year-old cancer... →
Catherine Elizabeth-Windsor: Make sure you donate... →
royallykate: It's a growing crisis, and it needs to be stopped and resolved today. We're all living with roofs over our heads, and having food ready or made when we come home. These children and families don't have that, and it's time to start making a change. It really WILL NOT HURT, if you donate by sending…
4 tags
"[About having Prince Williams picture on the wall] He wishes. No, I had the..."
– Kate Middleton
6 tags
6 tags
"Now, if you'll excuse me, this baby of yours is making me so tired I need..."
– Blair Waldorf
4 tags